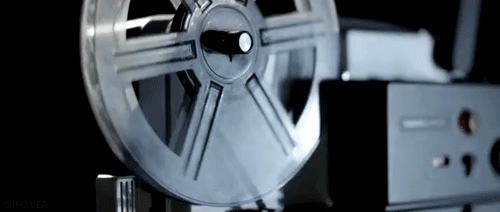 Welcome to Texas Ego Films
Your Ultimate Destination for Music, Film, Books, and Games!
Film, Books, Games, Music and content creators
​
#TexasEgoFilms #MusicDistribution #FilmDistribution #BookDistribution #GameDistribution
At Texas Ego Films, we pride ourselves on being a leading distributor of diverse entertainment content. Our mission is to connect artists, creators, and audiences, delivering exceptional experiences across various mediums. Explore our extensive collection of music, films, books, and games, and join us on a journey through captivating storytelling, mind-blowing visuals, and unforgettable melodies.
🎶 MUSIC: Immerse yourself in a world of rhythm and melody with our curated selection of music from talented artists across genres. Discover new sounds, find your favorite tracks, and let the music move your soul.
🎬 FILM: Get ready for a cinematic experience like no other. From gripping dramas to hilarious comedies, our film distribution offers a diverse range of movies that will transport you to different worlds, evoke emotions, and keep you on the edge of your seat.
📚 BOOKS: Dive into the realm of imagination and knowledge with our vast collection of books. Discover captivating stories, explore thought-provoking ideas, and indulge in literary treasures that will ignite your passion for reading.
🎮 GAMES: Unlock the power of your imagination with our exciting selection of games. From thrilling adventures to mind-bending puzzles, our game distribution offers an array of immersive experiences that will challenge and entertain you for hours on end.
Join our community of passionate artists and enthusiasts, and stay connected with the latest releases, news, and behind-the-scenes updates by following us on social media.
#EntertainmentJourney #ArtisticExpressions #CreativeWorlds #PassionForCreation
Texas Ego Films - Where Entertainment Knows No Boundaries. Start your adventure today!
#ExperienceTheMagic #DiscoverTheUniverse #ImmerseYourself #ChooseTexasEgoFilms
​
​